SPECIALISED SERVICES OFFERED
1. SOURCING AND SUPPLY CHAIN SOLUTIONS SERVICES
A separate division to cater to the procurement needs of small and medium sized businesses as well as large-scale projects undertaken by major clients/consultants. We have partnered with leading supply houses all over the world to source hard to find and urgent items quickly and reliably.
Enigma is able to assess existing and new operations and propose a tailored Supply Chain Strategy and project manage the implementation of the chosen systems and resources including the integration to existing Enterprise Resource Planning Systems
Our employees and associates support projects on the customer's site, seamlessly working as members of the team. We have staffed all phases of a program life cycle-proposal development, design, procurement, installation, testing and field services. Enigma is able to provide specialist training solutions for Equipment and Systems from OEM Training, HVAC maintenance, Welding Qualifications (WQT) to Ship crew refresher courses.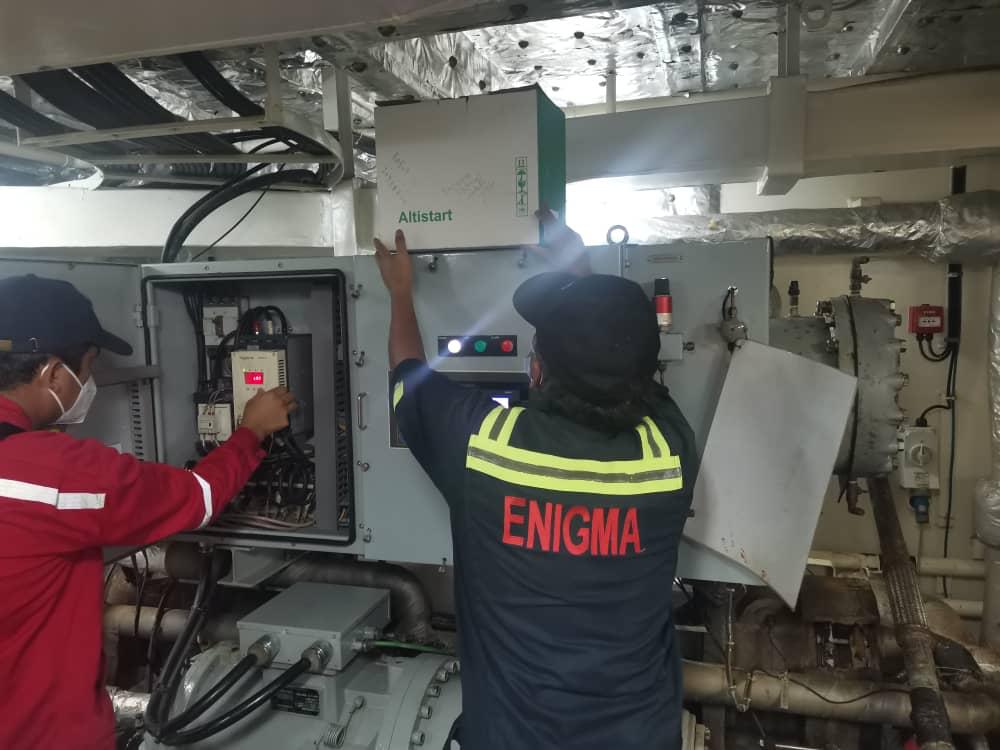 3. INTEGRATED LOGISTIC SUPPORT (ILS)
Enigma is a leading Integrated Logistic Support (ILS) provider in Malaysia. We could customise ILS package depending on asset type, scope and customer budget, either basic, intermediate or comprehensive requirements.
We are able to assist our clients with management consulting services and as a service outsourced partner by positioning ourselves as a reliable, cost-effective and a committed partner in advising and managing some of the routine, time-consuming and "beyond the domain" activities which our client wishes to outsource